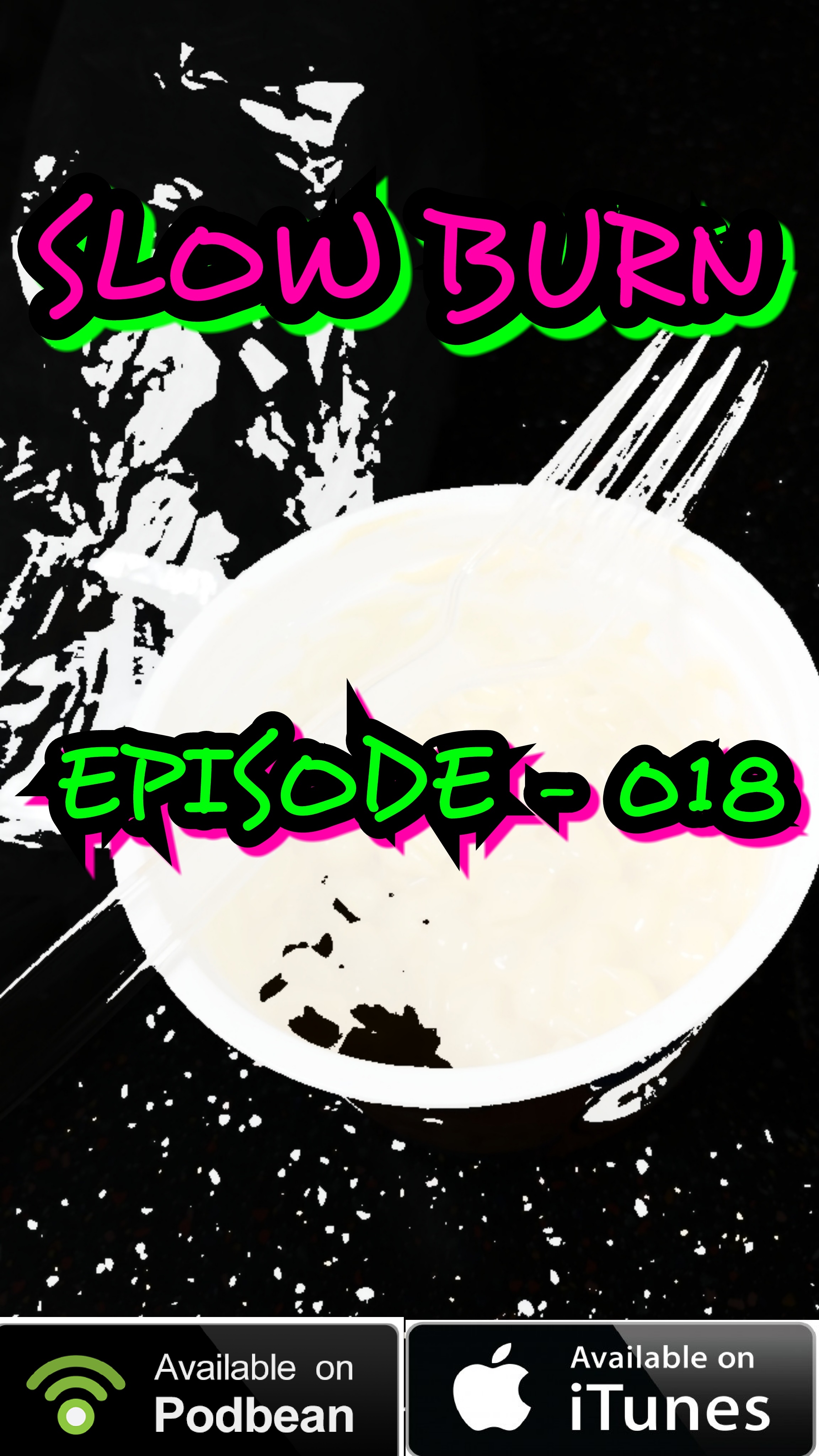 Slow Burn – 018
10-17-17
Happy birthday Mel!!! Today we find out if Mel got drunk on his birthday... 2K18 is in full effect! Fuck crackheads (need we say more?)... When do you become your crate-A-character? Are we going to WM34?? Wrestling news, Hell In A Cell.. what a PPV, Raw, SmackDown. I speak a little French. And the power of Google compels Mel to make me end the podcast...
MUSIC:
Rancid – "In The Streets"
Nirvana - "Drain You"
GET AT US:
Facbook-
https://www.facebook.com/TRGPN/
Twitter-
rOb - @ThatrObGuYPN
Mel - @MelicTheGreat
PodBean-
E-Mail:
ThatrObGuYPodcastNetwork@gmail.com
PLEASE DON'T FORGET TO LIKE/SHARE/SUBSCRIBE
THANK YOU YOU GUYS ROCK!
NEW EPISODES OF SLOW BURN EVERY WEEK